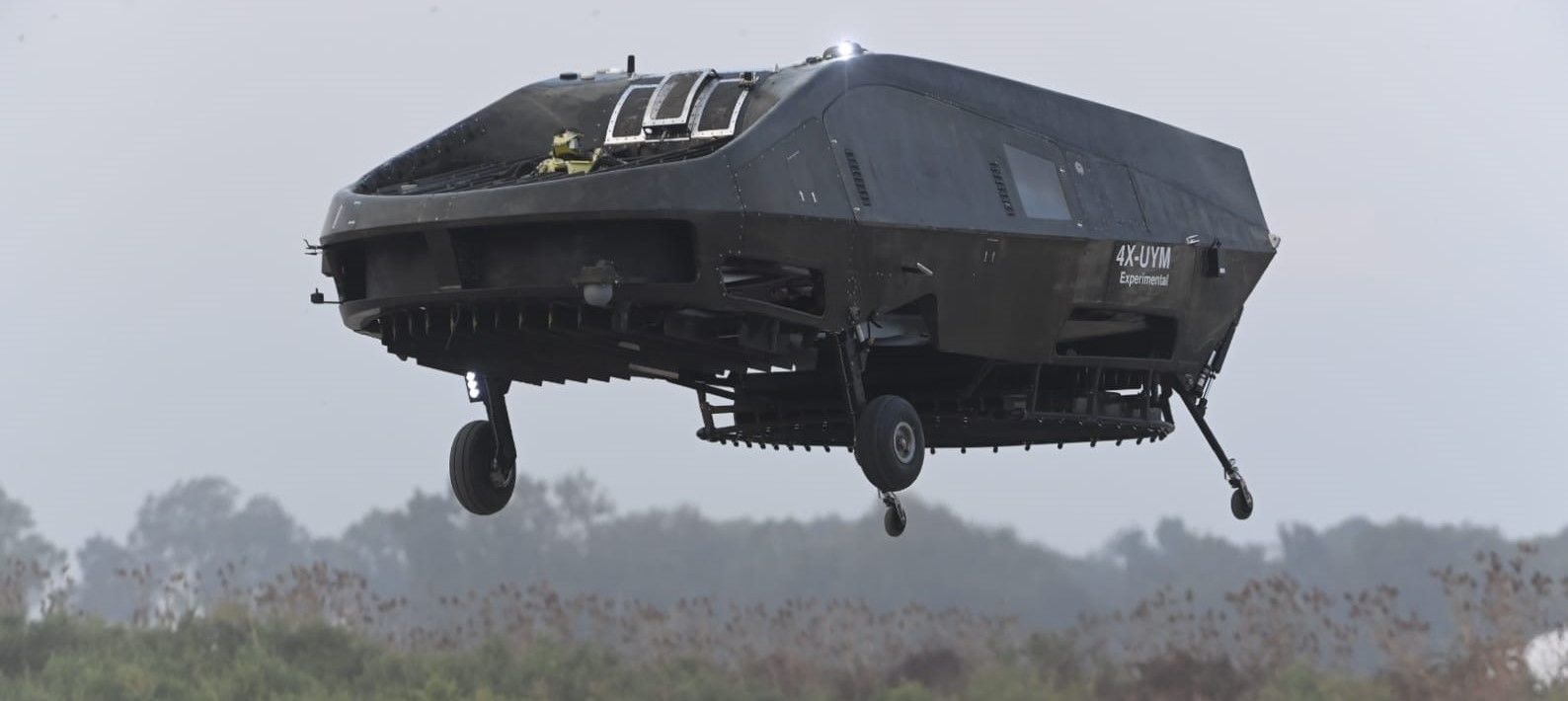 About

Tactical Robotics specializes in unmanned vertical take-off and landing (VTOL) aircraft. Utilizing its groundbreaking internal lift rotor

Fancraft™

technology, the company is developing a family of aerial vehicles specifically designed for logistics and medical missions.

Designed in accordance with current FAA certification standards,

Fancraft™

utilizes powerful ducted fans, delivering superior control, stability, speed, safety, and noise reduction.

The company's primary autonomous vehicle is the Cormorant, a lightweight single-engine Unmanned aircraft System with a small footprint. Following two decades of development and more than 300 flights, the Cormorant has clearly demonstrated its ability to fly in crowded terrain including urban, wooded, and mountainous areas where it is difficult for rotary helicopters and other aircraft to safely operate.